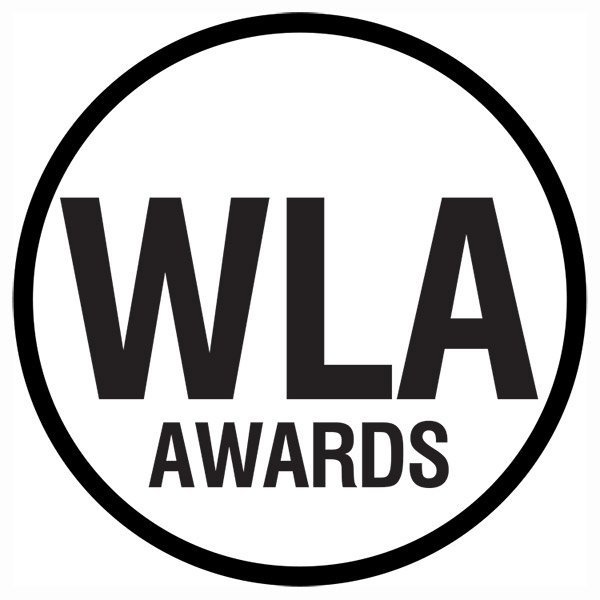 5th Dec 2016
Andrew Grant appointed as judge for inaugural World Landscape Architecture Awards
Andrew Grant, founder and director at Grant Associates, will be on the jury for the inaugural 2017 World Landscape Architecture (WLA) Awards.
The annual award programme launched by World Landscape Architecture aims to recognise outstanding and innovative work by landscape architects and students across the globe.
Andrew Grant is one of five internationally renowned landscape architects and designers chosen by WLA to judge entries to the awards, which will cover both conceptual and built projects.
Projects can be entered in the following award categories:
 Built Design Award
 Conceptual Design Award
 Research & Communications Award
 Student Award (Design or Research)
Andrew Grant commented: "WLA's new award programme will showcase landscape architecture's most exciting designs and projects to an international audience. What is more, the awards seek to celebrate the work of young and upcoming talent, as well as the work of more established landscape design professionals. It's a pleasure to be involved in the endeavour and I am eager to see the entries."
Submissions for the WLA Awards must be entered by 11.59pm, 17 February 2017 (Honolulu time). Shortlisted entries will be announced on 12 March 2017, and the winner revealed on 10 April 2017.
For full details about the categories and how to enter, please click
here
.