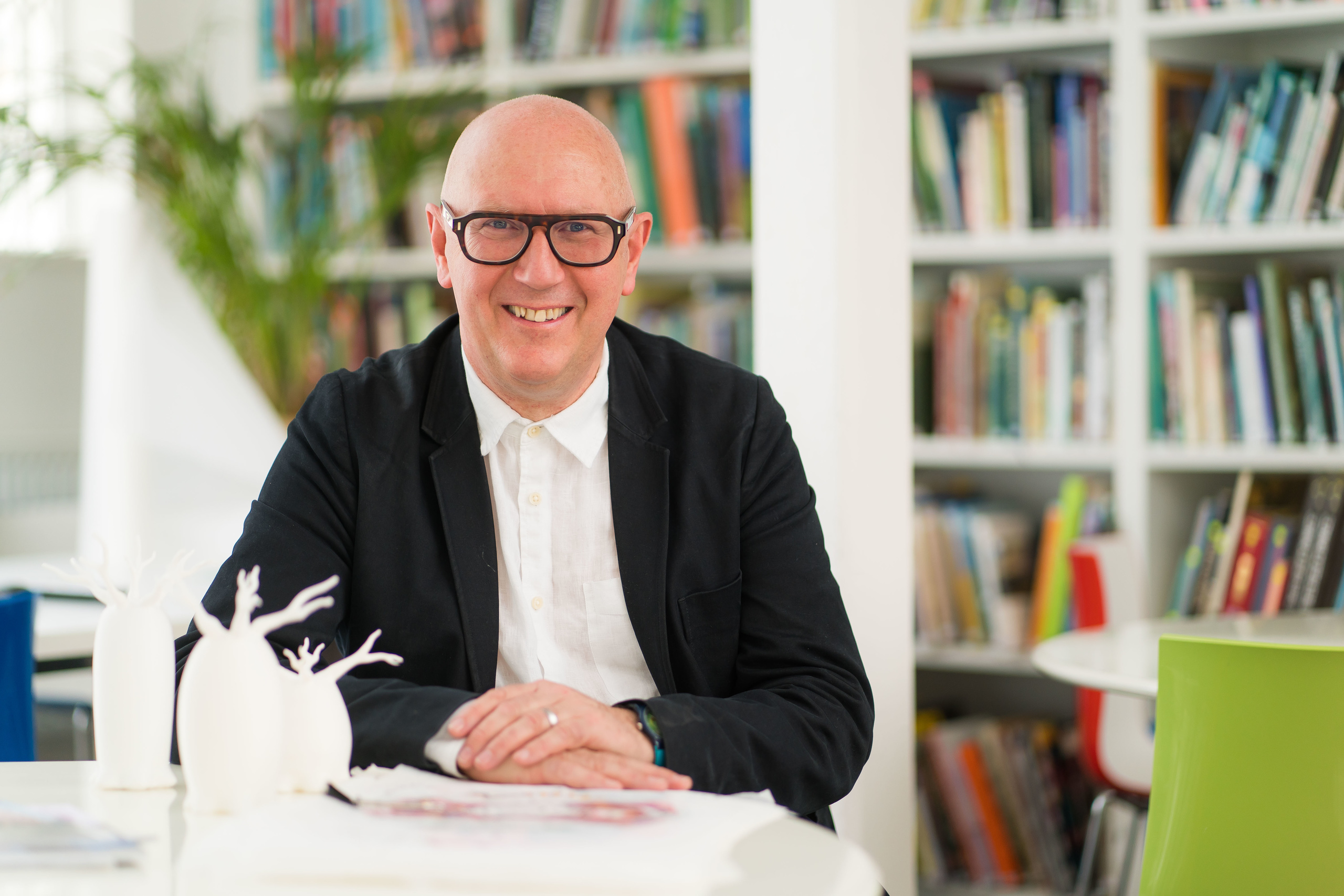 20th May 2019
Andrew Grant to present at Bristol's Architecture Centre
Andrew Grant, director and founder of landscape architect Grant Associates, is to give a talk about how to incorporate nature into cities at an event organised by The Architecture Centre.
Andrew's presentation 'Gardens by the Bay' will take place at 18:30-20:00 on 27
th
June 2019 at The Architecture Centre which is based at the Arnolfini in Bristol.
In his presentation, Andrew will explore the opportunities for optimising the sense and experience of nature in cities. He will argue the case for incorporating 'wildness' into urban areas, highlighting the benefits to our sense of wellbeing, along with the protection of biodiversity, the provision of clean air and water, the production of healthy food, and meeting the challenge of the climate crisis.
Andrew will centre on Grant Associates' work for Gardens by the Bay - Singapore's internationally acclaimed visitor attraction - along with other examples of projects that demonstrate how humans and nature can connect in the built environment.
The talk forms part of the
Green Horizons programme
, which brings together The Architecture Centre, 
Landscape Institute
(LI) and 
Landscape Institute South West branch
 to celebrate the LI's 90
th
 anniversary (#LI90).
Tickets are priced at £10/£12. For more information about the event and to book a place, please click
here
.