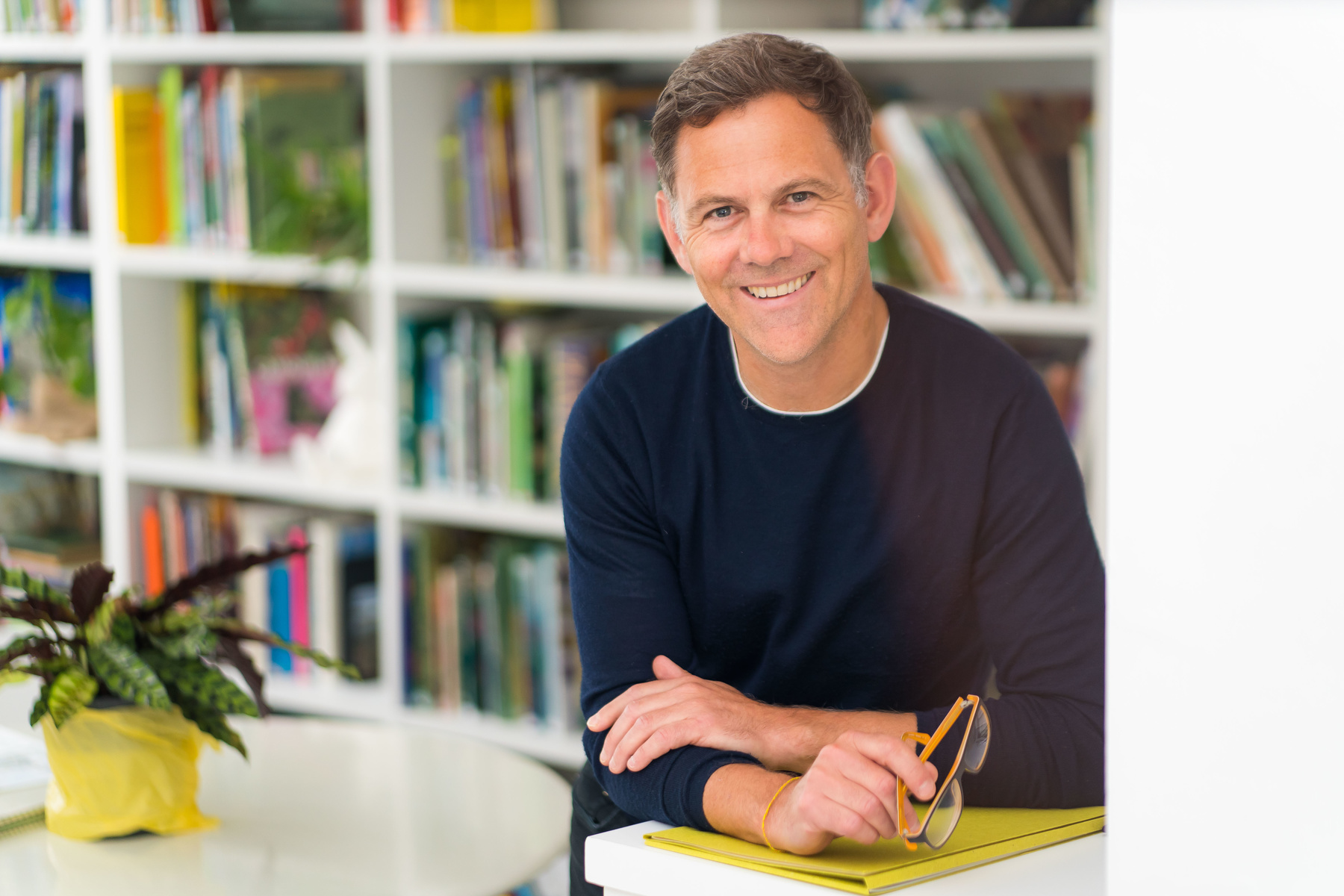 Andrew Haines
BA (Hons) Dip LA (dist) CMLI
Senior Associate
An experienced landscape architect, for more than 25 years Andrew has worked on a wide-ranging portfolio of projects that have been delivered throughout the UK, Australasia, Asia and India.
He has worked on a variety of projects since joining the practice in 2000. Experience encompasses masterplanning large scale renewal and new development projects, mixed use projects, international sports venues, schools and universities, urban regeneration, specialist manufacturing plants, company headquarters and major transport infrastructure. Andrew is currently working on an Airport Terminal in India.
Prior to joining Grant Associates, Andrew spent two years in New Zealand working on ecological design, implementation and management projects, including landscape restoration and habitat creation. Andrew is particularly interested in the creative and collaborative design process with architects and artists and enjoys the technical challenges presented throughout the design process.