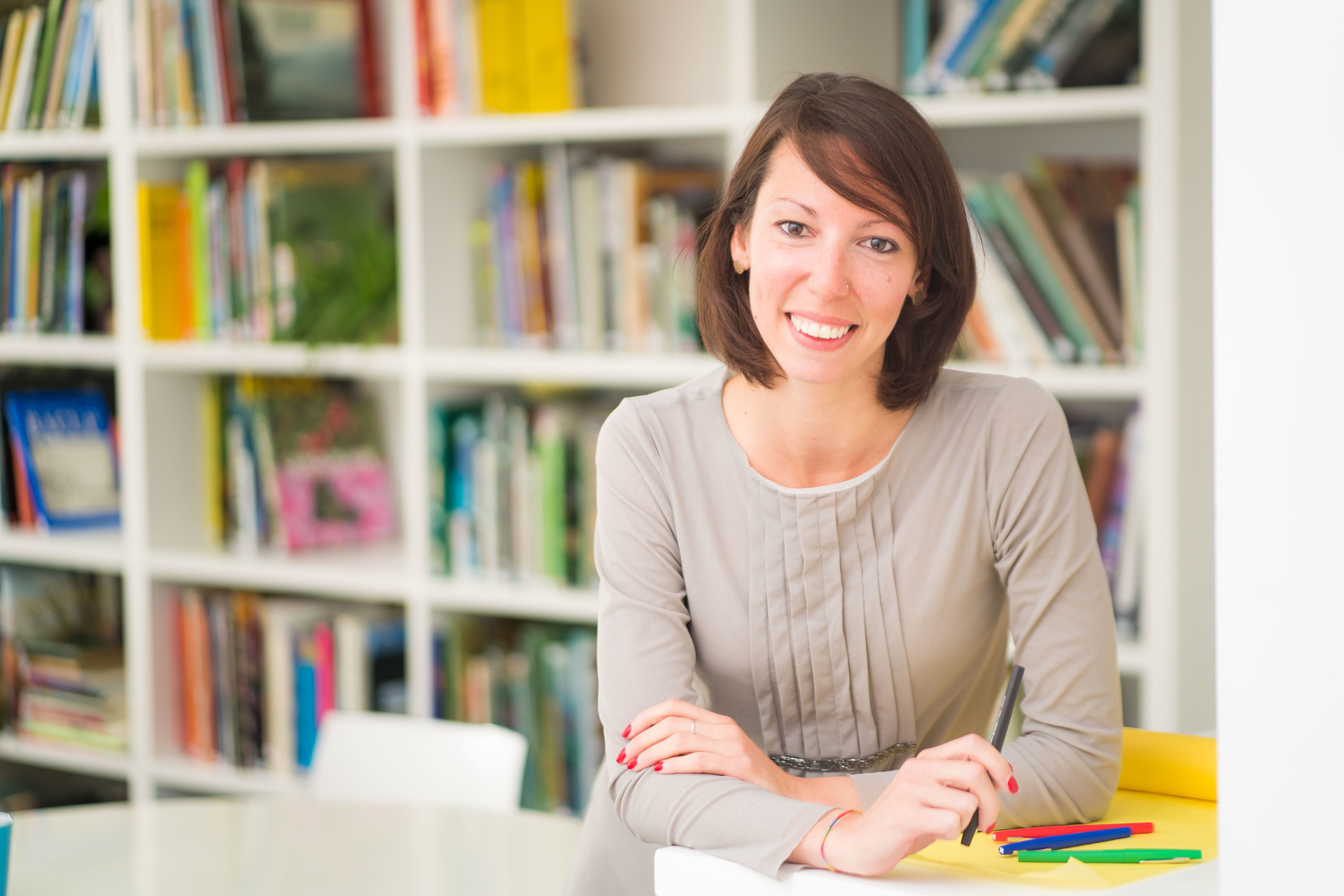 Cecilia Bonavia
MArch ARB CMLI
Senior Landscape Architect
After working with Gillespies for two years in Scotland, Cecilia joined Grant Associates in 2014. She has worked on a variety of projects at various scales of architecture and landscape design, from detailed implementation to large scale conceptual master planning throughout the UK, Europe, Russia and China.
Her background in architecture and constant interest in cutting edge design enables her to appreciate the endless relationship between varies disciplines, maintaining an eye on the technical side. Her strength lays in positive approach to all aspect of the design, and willingness to explore new ways and technologies in order to deliver the original concept into a completed project.
Cecilia's professional experience around Europe allowed her to enrich her design abilities and improve her continuous development. Her personal interest in travelling and research gives her the opportunity to keep an open mind and brings a thriving excitement for new design opportunities with a sense of discovery and curiosity.