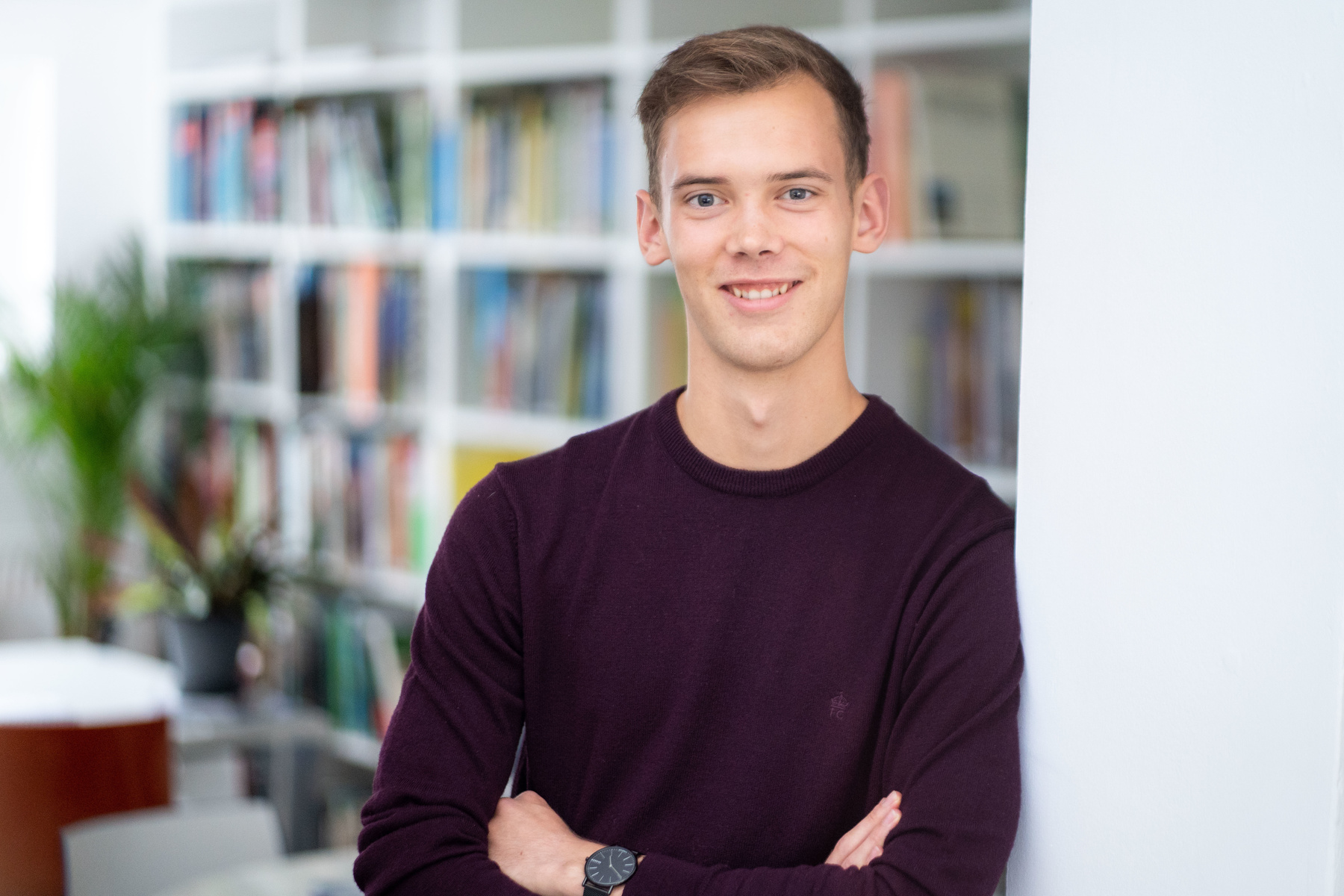 Guus Vermeulen
MA(Hons)
Landscape Architect
Guus has been interested in the social and environmental synergy of the built form since a young age. A landscape architectural work placement during high school revealed the opportunities and diversity of landscape and a fascination began.
Following his work experience placement year at Grant Associates Guus completed his MA (Hons) in Landscape Architecture at The University of Edinburgh. During his final year Guus became increasingly interested in the Anthropocene and began testing Landscape Architectural responses to related issues like loss of habitats and climate disruption.
During his time at Grant Associates, Guus has been involved in a range of projects, from Taberner House in Croydon to STP in Penang, Malaysia and the concept design for the AIPH pavilion for the Beijing Expo. His professional focus remains with questions of sustainability as emerged during his time in Edinburgh. However, he has also gained an increased interest in working with local communities through community engagement to be able to find suitable and resilient landscape responses to contemporary issues.