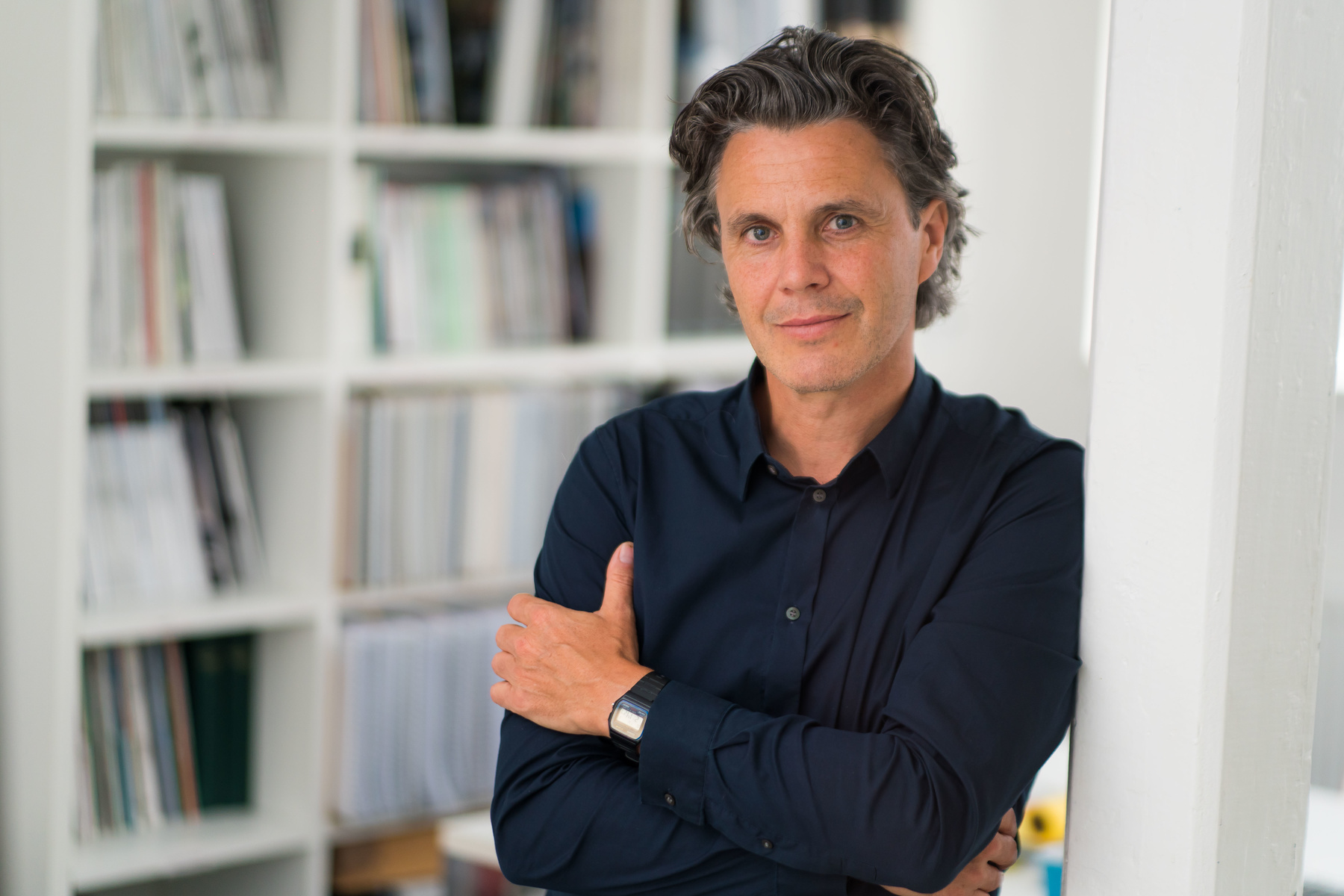 Keith French
BA (Hons) Dip LA (Dist) CMLI
Director
Keith is a Director of Grant Associates and a landscape architect with over 25 years' experience across a diverse range of UK and International projects. Keith has been at the heart of the company's evolution since 1997 and takes a personal, hands-on approach and fosters a collaborative spirit throughout the practice's design work.
Keith has contributed to many of Grant Associates' landscape and urban design projects across a range of scales, from strategic landscape planning of National Parks, to landscape framework planning of new towns and green infrastructure strategies through to the design of particular landscape and public realm spaces in cities and towns. Keith played a key role in the award-winning Gardens by the Bay project at Bay South in Singapore which opened in 2012. This scheme covering 54 hectares explores the technical boundaries of landscape and horticulture in a dense Asian city.
More recent work includes urban regeneration mixed-use schemes throughout the UK and overseas together with major university projects, residential schemes, transport infrastructure, new city parks and public realm strategies. As well as joining national and international design juries Keith is a member of the London Legacy Development Corporation Quality Review Panel.