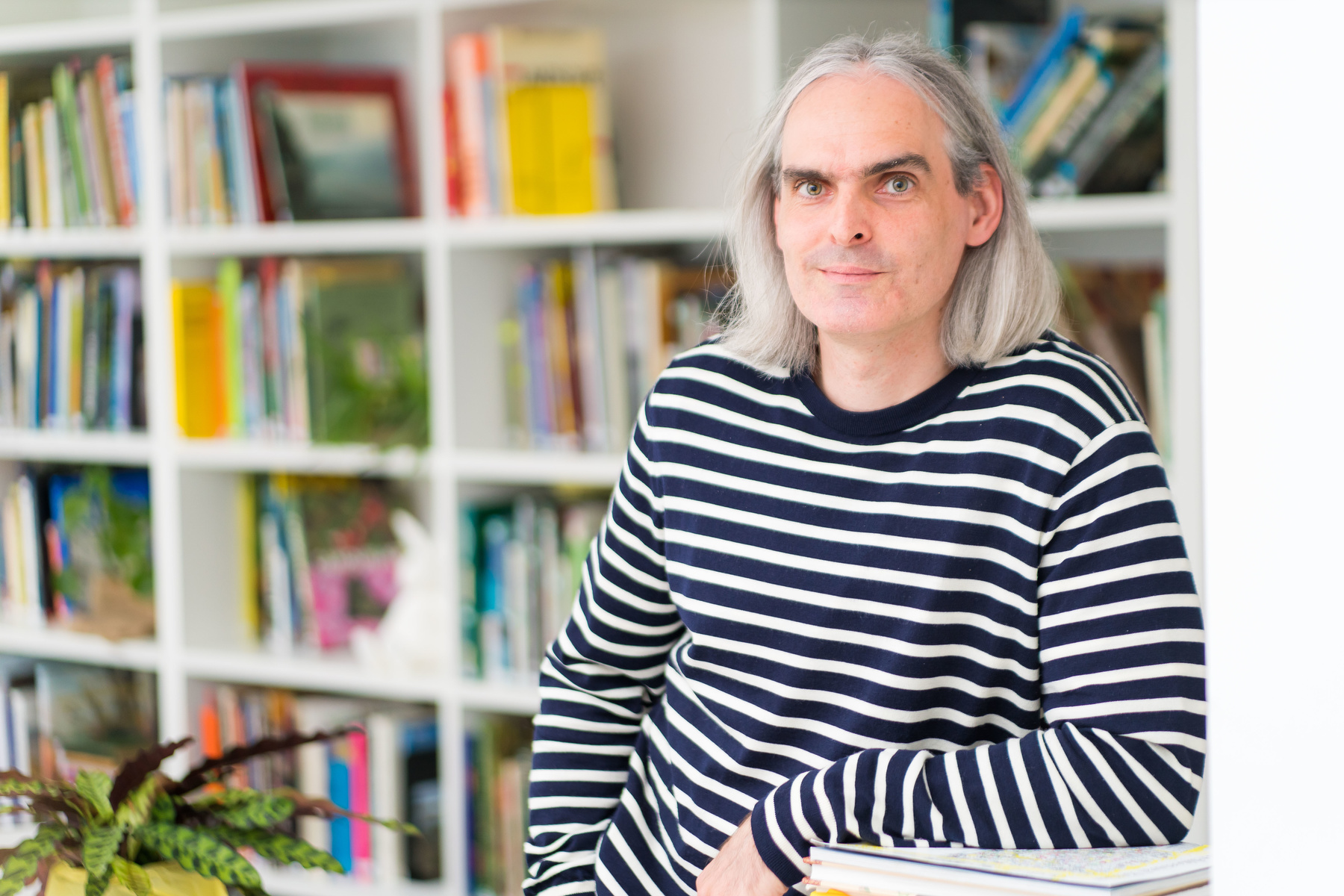 Marian Durocik
MA
3D Visualiser
Marian previously worked in architectural practices and 3D visualisation Studios in Slovakia and United Kingdom. His experience includes luxury residential projects in the Middle East and UK, bespoke commercial interiors, hospitality projects, large residential schemes, historic buildings and furniture design.
Having started as an architect, Marian's passion slowly developed toward visual representation of projects and ideas. Right from the beginning of his career Marian started to use tools that enable him to experiment with shapes, light, colours and materials.
He discovered that in those virtual spaces you can develop an idea before you start to think about its reality and gradually started to focused on visualisation, to the point that the technicalities of his architectural profession slowly faded away.
Marian joined Grant Associates in 2015, working with our UK and Singapore teams on a range of projects and competitions.