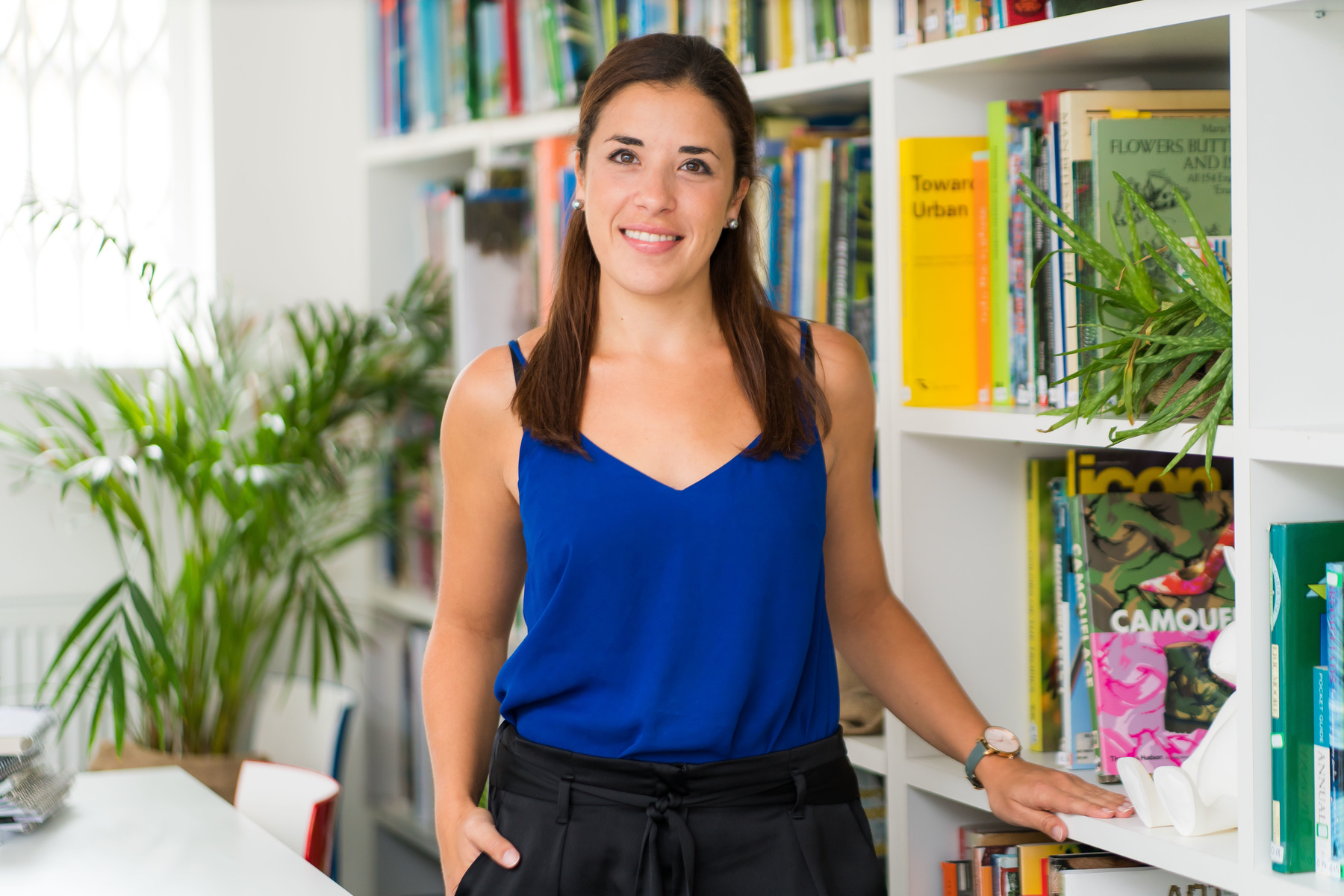 Paula Curmi
BA (Hons) MA CMLI
Senior Landscape Architect
Paula originally trained as an architect, and therefore particularly interested in the interaction between the built and unbuilt forms and how they can be seamlessly designed to function together on an aesthetic, technical and ecological level.
In context with today's challenges in the face of climate change, Paula strongly believes in integrated, research-led and ecologically inspired design approaches that contribute towards multi functional landscapes that are meaningful, identity-rich, ecological and resilient.
Paula first joined Grant Associates in 2014 on a Summer placement whilst reading for a master's Degree in Landscape Architecture at the University of Sheffield. After having graduated with Distinction, she returned as a permanent member of staff in 2015.