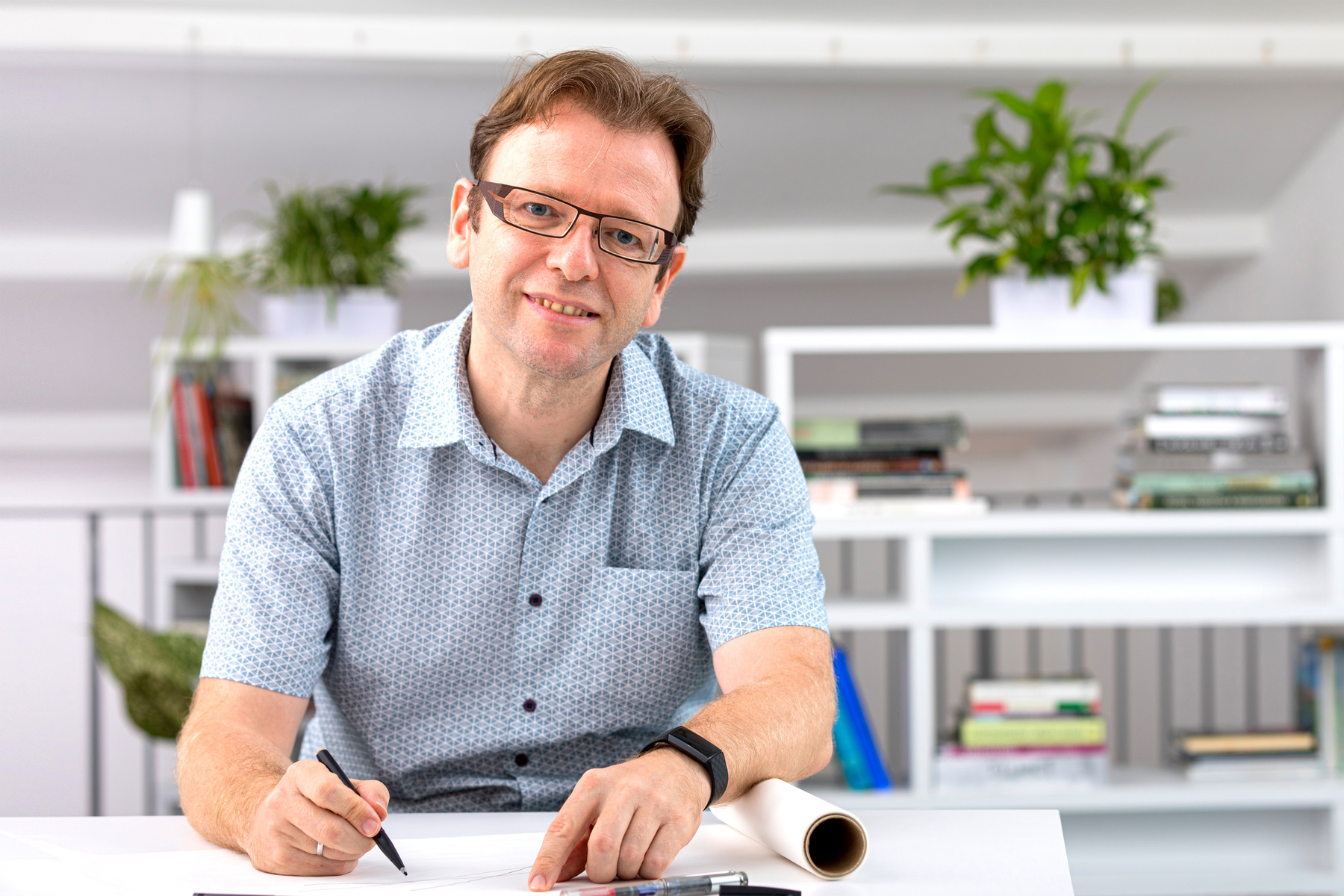 Stefaan Lambreghts
MA ARB
Associate Director
Now fully immersed in landscape design, Stefaan started his career as an Architect and Urban Planner in Belgium. Wanting to broaden his design horizon, he moved to London to pursue an MA in Housing and Urbanism at the Architectural Association. Within a couple of years, he made the transition to landscape, recognising his underlying passion for the environment and caring as much about trees as about buildings.
After more than a decade in London, mostly working on complex public realms for a distinguished landscape practice, Stefaan joined Grant Associates in Singapore in 2014. He contributed to the growth of the local studio, engaging with the local office management and running a wide variety of Asian projects from inception to completion.
His architectural background and his extensive landscape experience allow Stefaan to integrate architecture and landscape seamlessly and to collaborate closely with other designers and specialist consultants. For his design narratives, he draws his inspiration from his experiences of sites and surroundings. He won several awards for his projects and gets regularly invited to lecture about landscape.