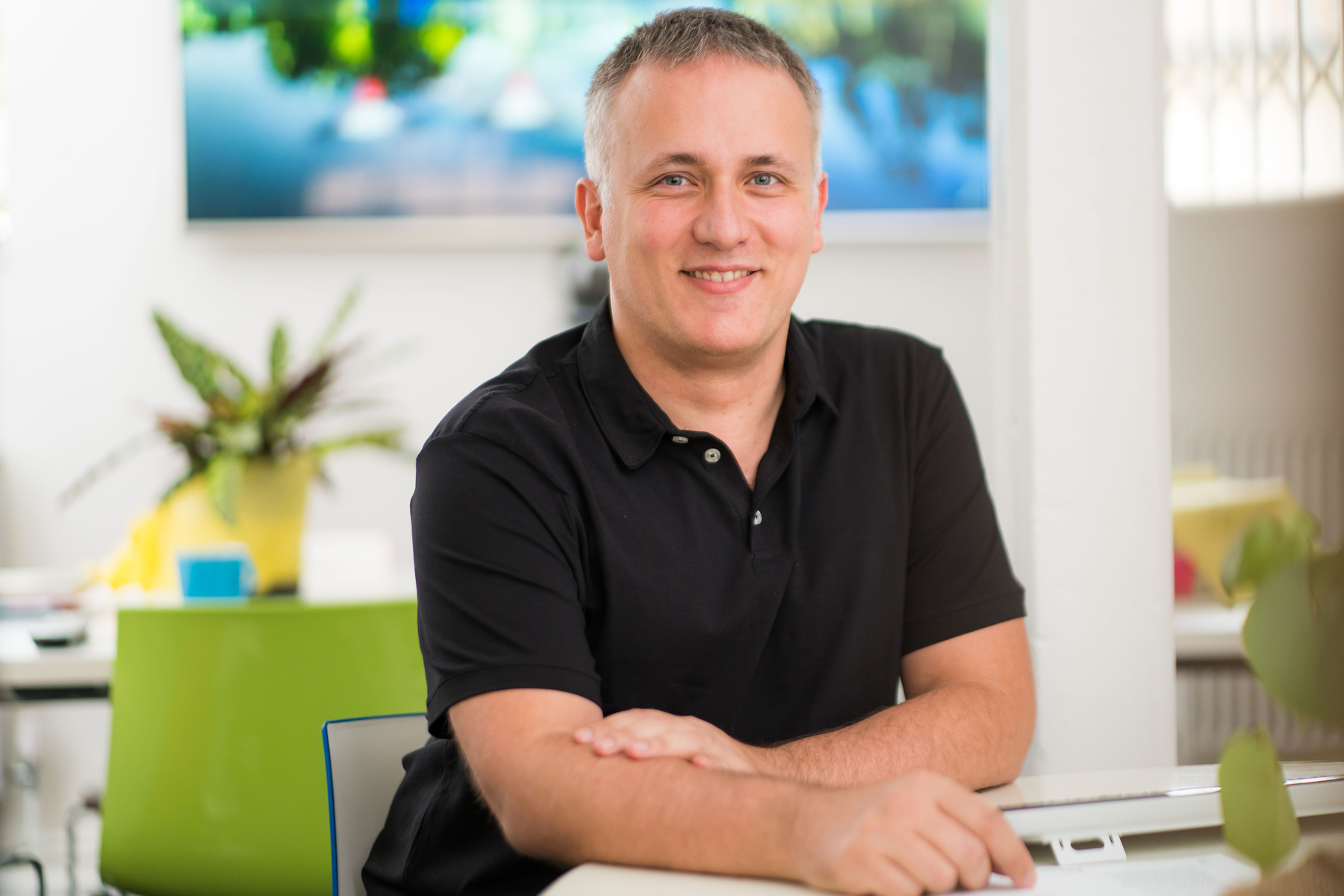 Xavier Juan
MArch MEng
Revit & Dynamo Technician
Having come from an architectural and engineering background, Xavier joined Grant Associates in 2018. Due to this background Xavier has a holistic and full cycle vision of his profession. He also likes to investigate the new processes that are being implemented thanks to the workflows that BIM provides.
Xavier is especially interested in organic architecture and always respects the existing situation to ensure well thought out and considered renovation of public and private spaces. His professional career includes working on a range of projects from the initial idea development to the final construction details.
Xavier is passionate about visual programming, achieving architectural forms that previously seemed impossible.