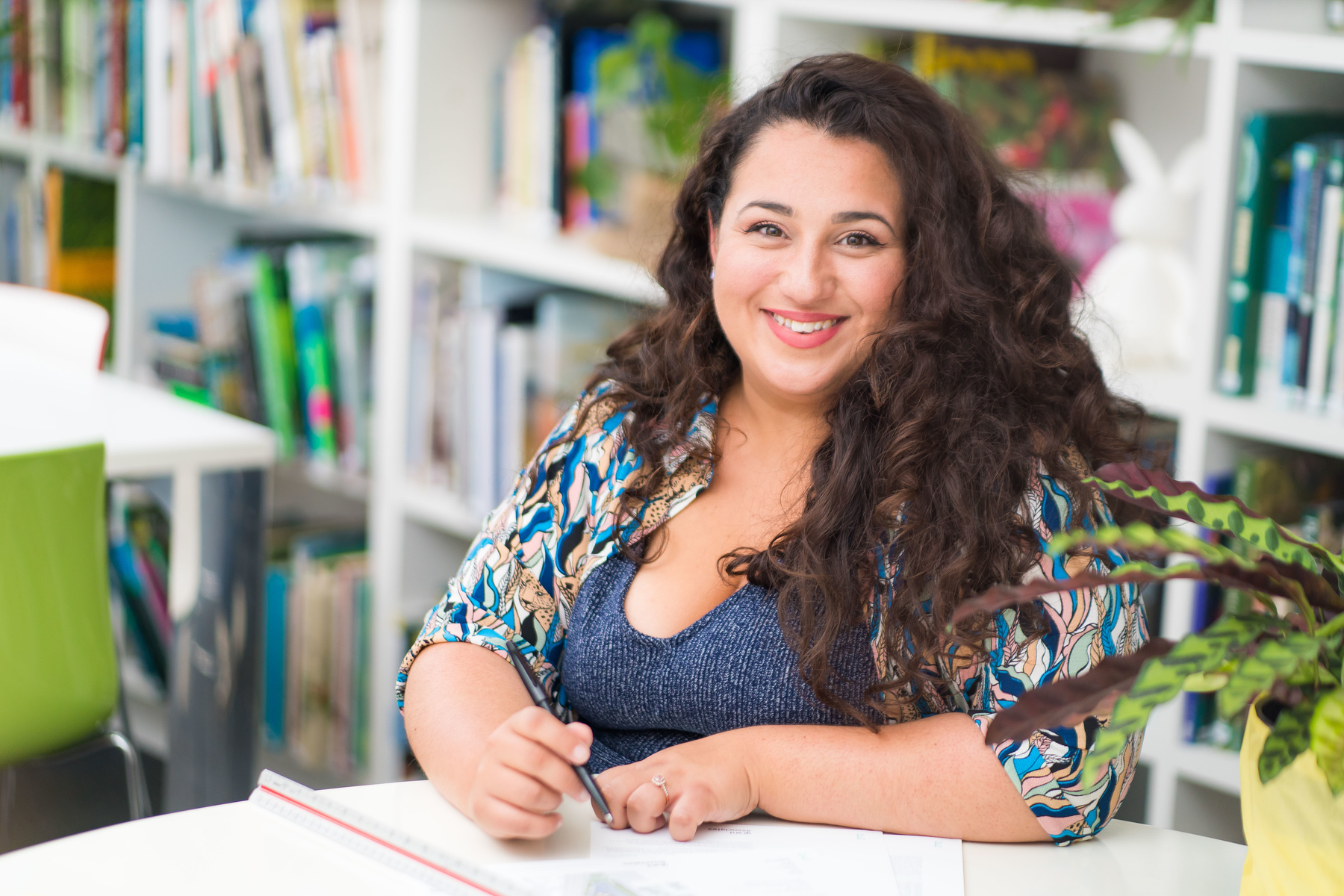 Yasmin Alzadjally
MA (Hons) CMLI
Associate
Yasmin is fascinated with the term 'natural' and how in our current climate this word no longer exists. How do you go about reconstructing nature when in reality nothing is truly natural anymore – natural in itself has become a concept. Within her work, Yasmin takes this concept of 'nature' and through understanding its many processes uses these to inform her design thinking and ethos.
Within all her projects she tries to harness this understanding of the natural world while creating spaces that include everyone and simply make people happy. How people experience landscape is a key factor in her work. The real thrill comes from how people interact with a place, how this creates memories and captures the imagination. Understanding the medium of our work and the people who use it are integral to successful landscape spaces.
Since joining the practice in 2008, Yas has worked on a wide range of projects with a variety of creative, talented people. Her experience includes large scale masterplanning, mixed use/housing projects, international sports venues, universities, urban regeneration, and major overseas transport infrastructure. She is currently working on her second Airport Terminal and wider landscape masterplan in India.