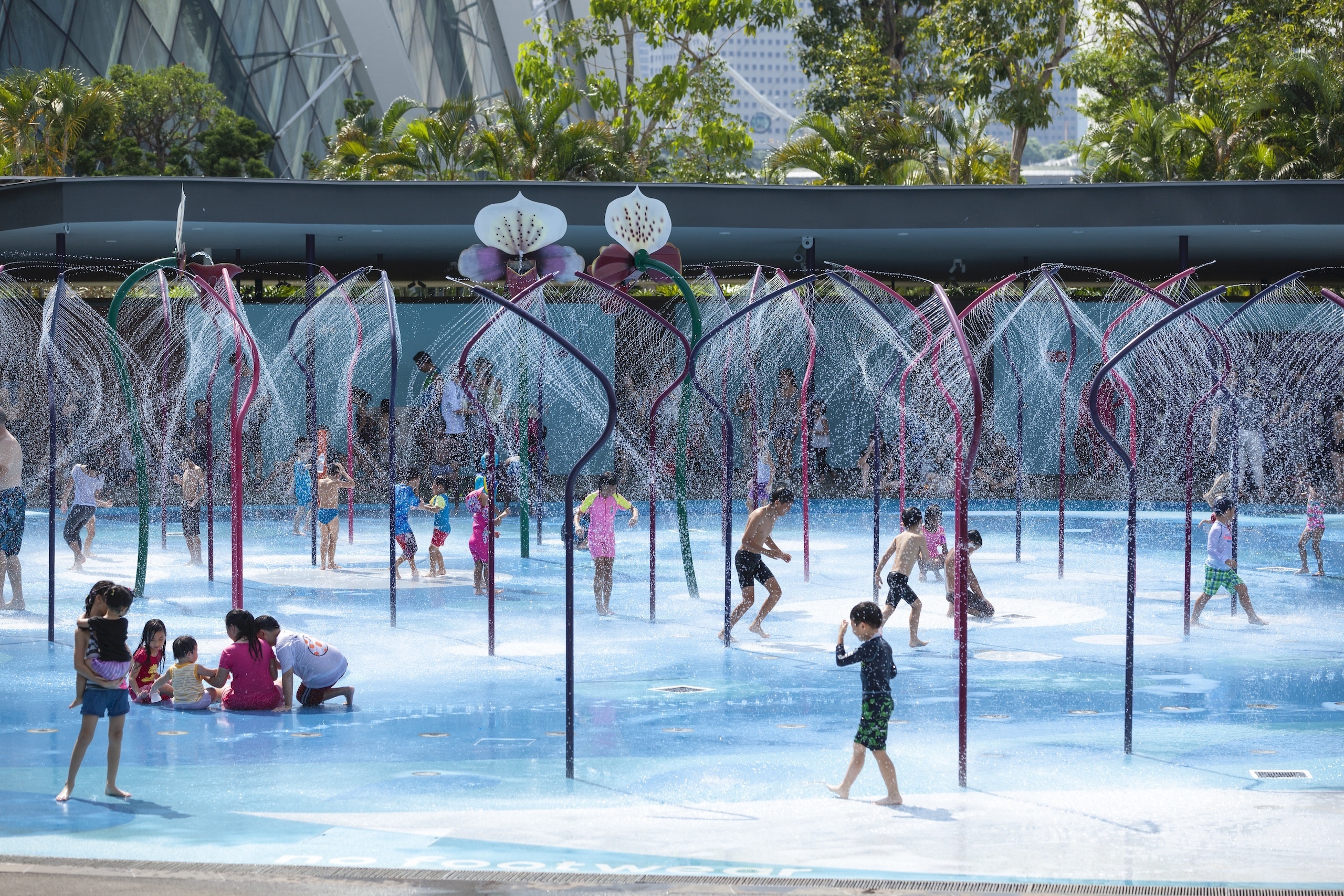 Theme Gardens, Gardens by the Bay
Singapore
These gardens showcase the best of tropical horticulture and garden artistry. Together with mass flowering and coloured foliage landscape, they form a spectacle of colour, texture and fragrance within the Gardens, providing a mesmerising experience for visitors.
The Heritage Gardens are a collection of 4 gardens that reflect the history and culture of Singapore's main ethnic groups as well as the city-state's colonial heritage.
The Malay Garden tells the story of life in a traditional "kampong" (village).
The Indian Garden's layout echoes a traditional illustrated flower motif.
The Chinese Garden reflects the role of gardens in Chinese culture as places of inspiration through seclusion and tranquillity.
The Colonial Garden tells the story of plants as "Engines of Empire".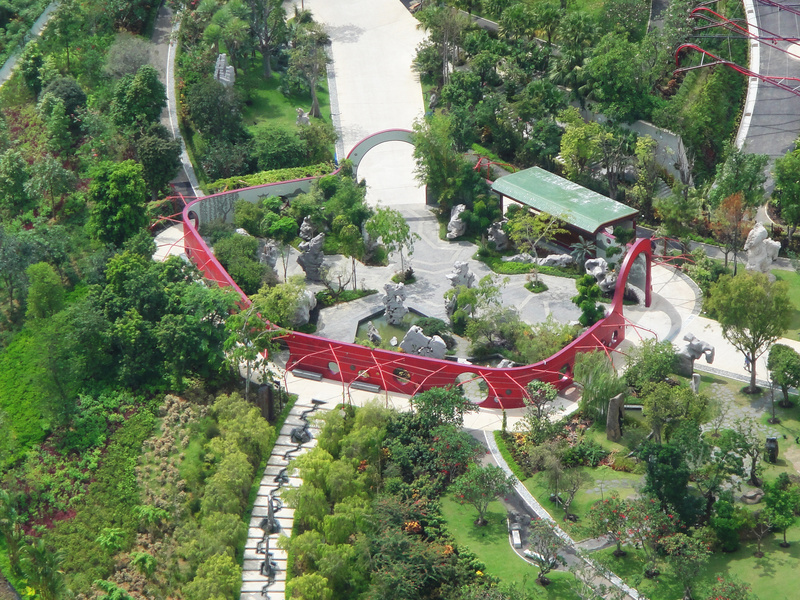 Photography by Craig Sheppard
The World of Plants forms the second collection of gardens and showcases the biodiversity of plant life on our planet.
Secret Life of Trees examines trees, what they are, their functions and their evolution.
World of Palms celebrates the rich diversity of the world of tropical palms.
Understorey features the forest root zone & plant species of the forest floor.
Fruits and Flowers is about the amazing world of flowers and fruits.
Discovery Garden looks at plant evolution throughout the lifespan of the planet.
Web of Life focuses on the interrelationship of rainforest flora with fauna.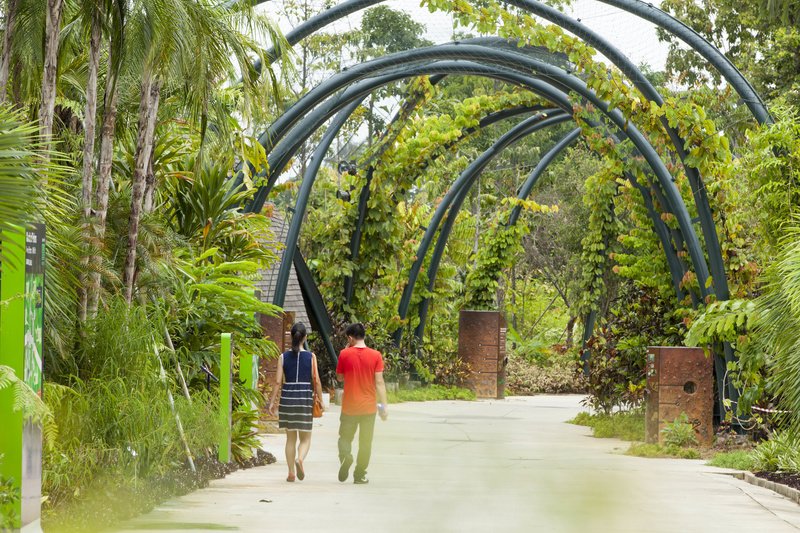 Photography by Craig Sheppard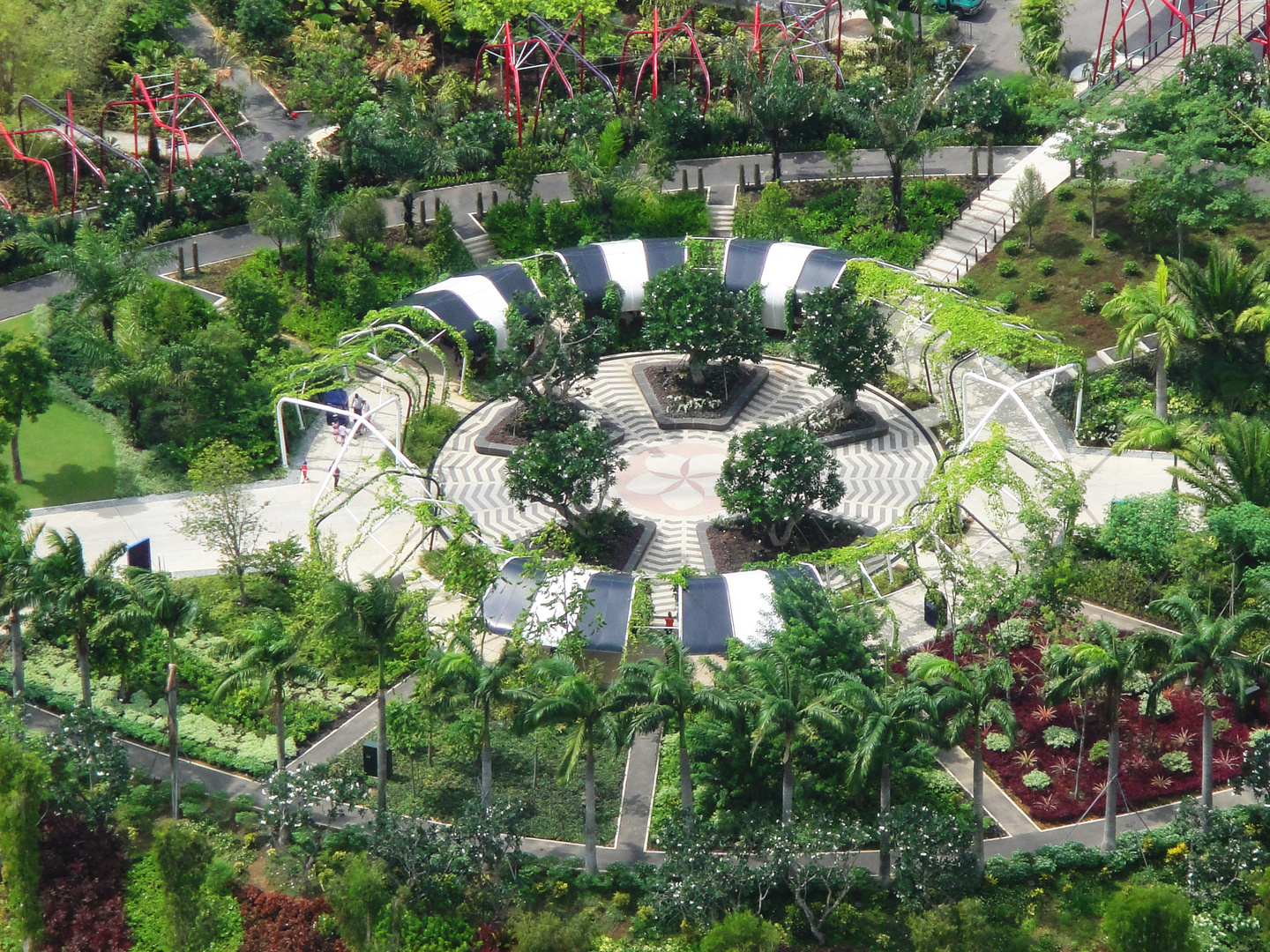 Photography by Craig Sheppard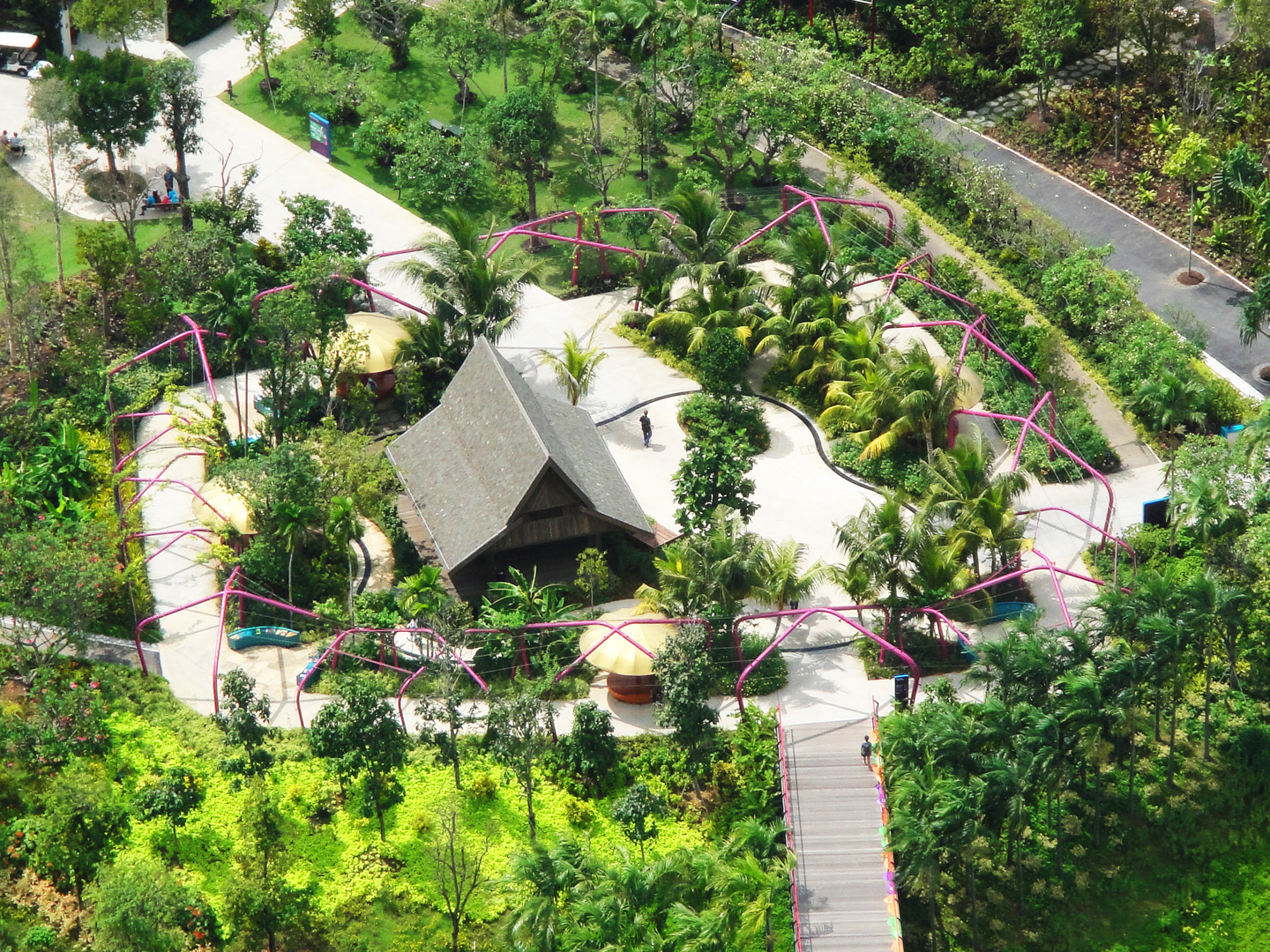 Photography by Craig Sheppard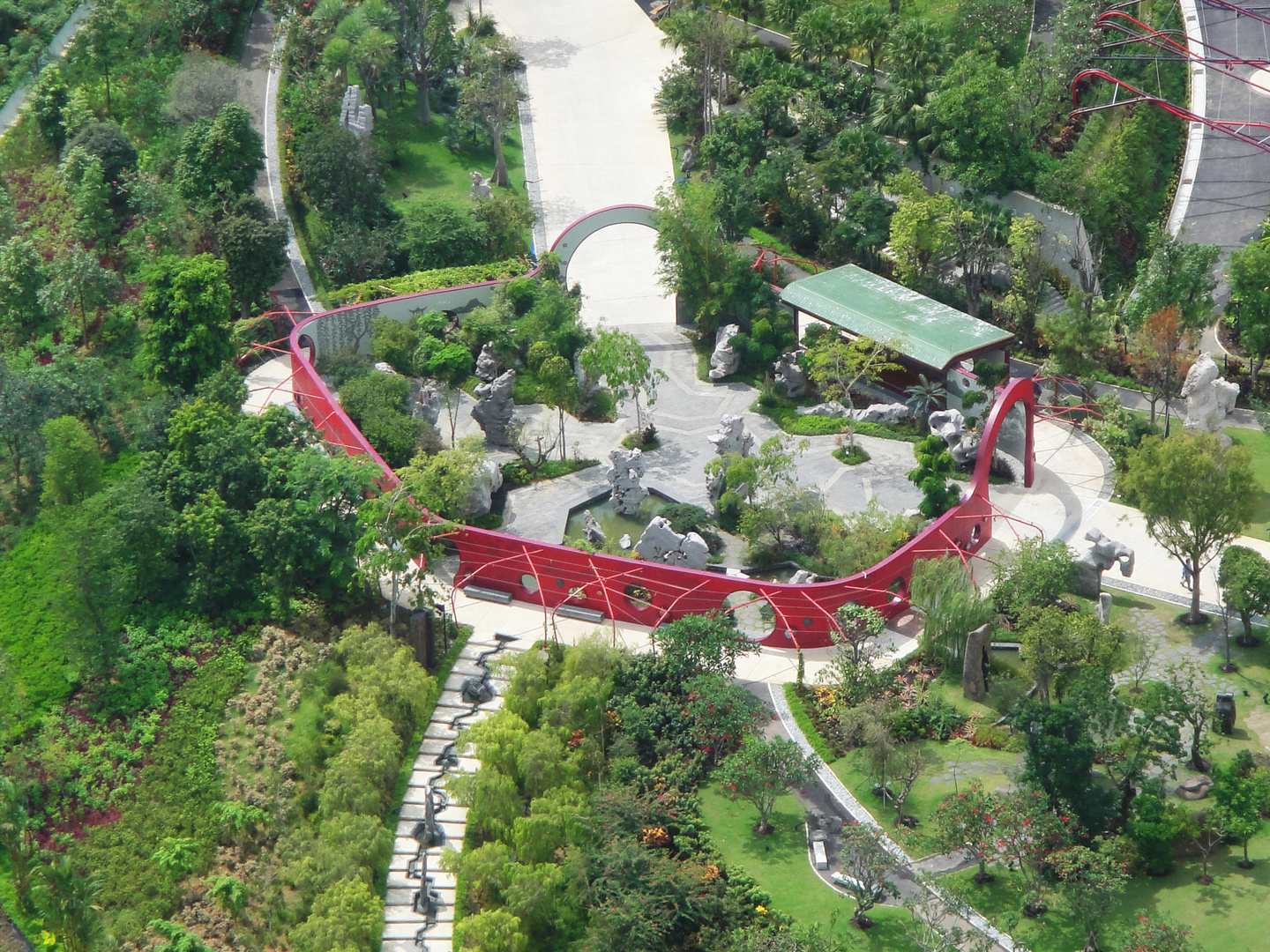 Photography by Craig Sheppard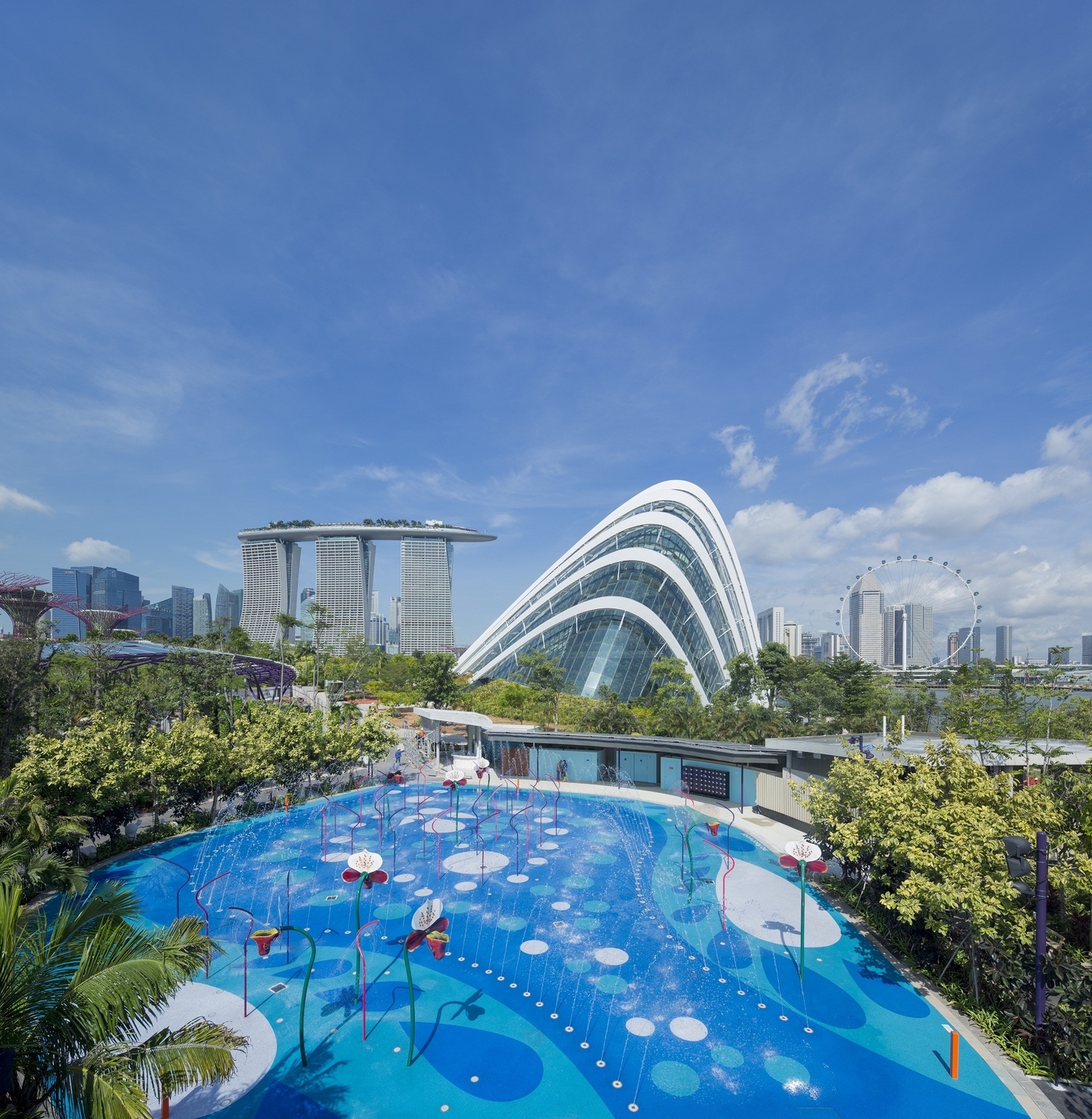 Photography by Rory Daniel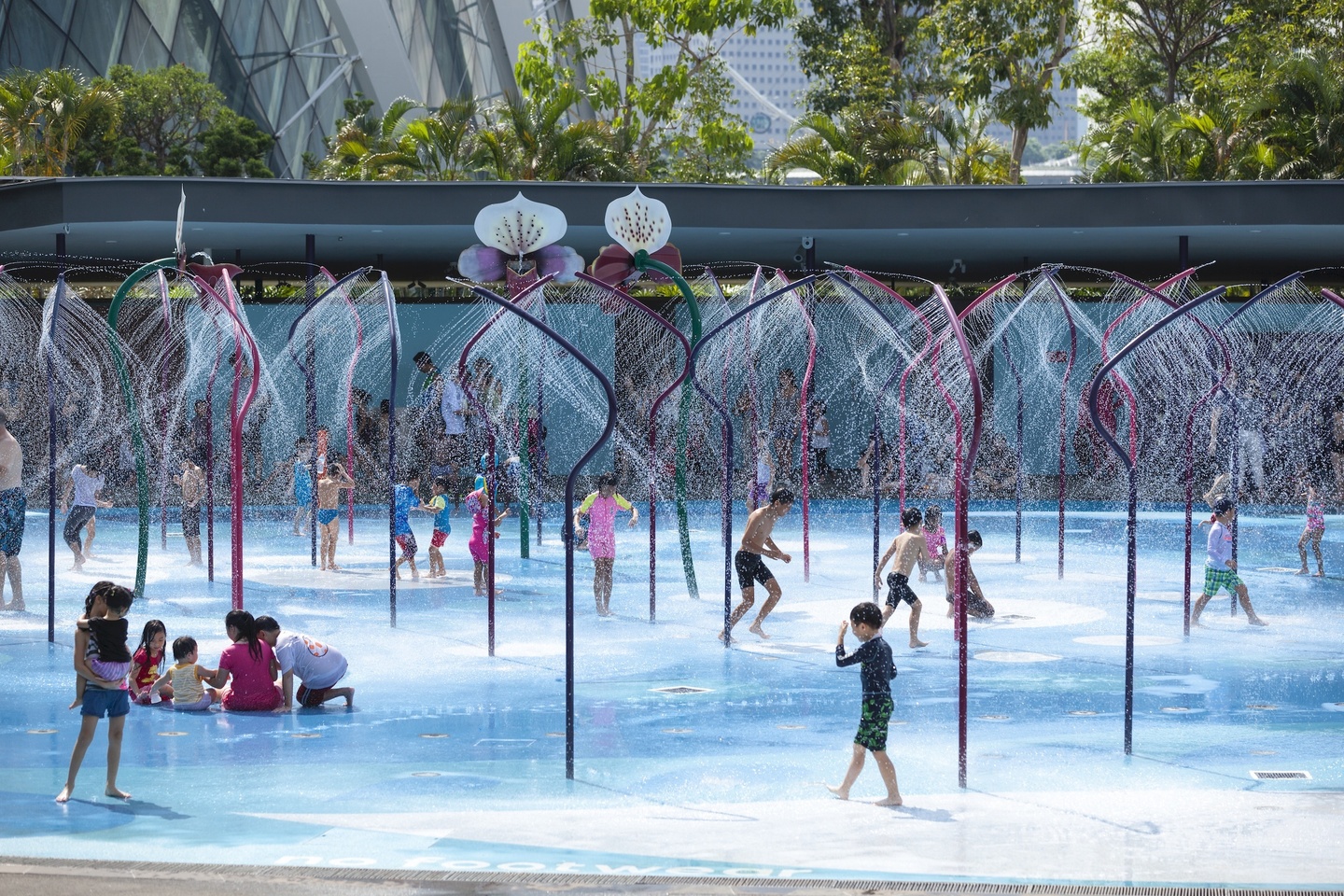 Photography by Craig Sheppard
Project Info
Client:

National Parks Board, Singapore

Engineers:

Atelier One, Atelier Ten