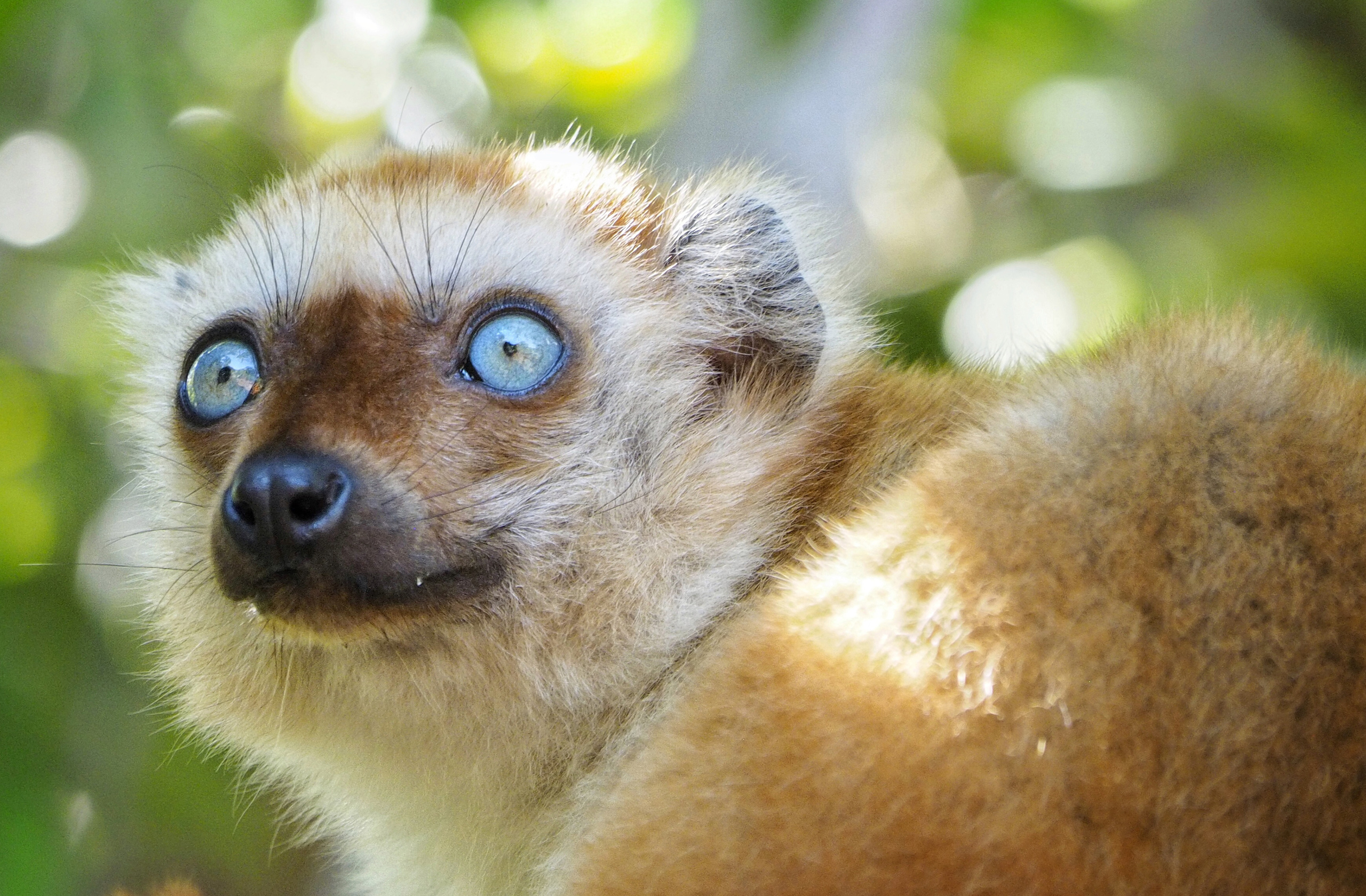 Climate and Biodiversity Emergency
Grant Associates recognises the climate and biodiversity emergencies as the defining challenge of our times. These two distinct issues, with considerable overlap, will be urgently addressed in all that we do. As landscape architects we will use our skills towards delivering a climate positive future and to protect and enhance biodiversity and the wonder of the natural world.

Environmental and social responsibility is at the heart of Grant Associates. We have always approached the design of landscapes to bring a clear focus to people's place in nature. We have been pioneers in creative ecology and ecosystems planning and integration, both in cities and rural landscapes. We will further enhance our range of skills to support our clients and design teams who require responses in the face of the climate emergency and biodiversity crisis.
We are investing in research within the company, creating partnerships to share knowledge and formulating more detailed plans to guide us through the challenges ahead. Our response to the climate and biodiversity emergencies will operate on three levels:
Practice: We are taking important steps to address our operational impact on the environment to reduce our carbon footprint. We are reinforcing and adapting our practice, in order to make this commitment. We will reporting on our performance and how we are tackling these challenges.
Project: We have always engaged with the emotional response to the natural world. It's an integral part of our ethos and we strongly believe that touching the emotional response of humanity by making us aware of our part within nature is fundamental to addressing the emergencies of today. We are investing in local and international projects such as Forest of Imagination in Bath, and the Ankarafa Field Station in Madagascar, to bring meaningful yet playful interactions with nature to people and communities. We are exploring the next steps in our professional approach to include circular economy landscape strategies, regenerative design, biodiversity gains and the carbon sequestration potential of the project's landscape over time.
Promotion: We are supporting our clients to make positive responses to the climate and biodiversity emergencies and the need for urgent action, and are working closely with design teams to develop low and zero carbon, biodiverse landscape strategies for design, construction and the operation and management of these landscapes. We will share and promote our experience.