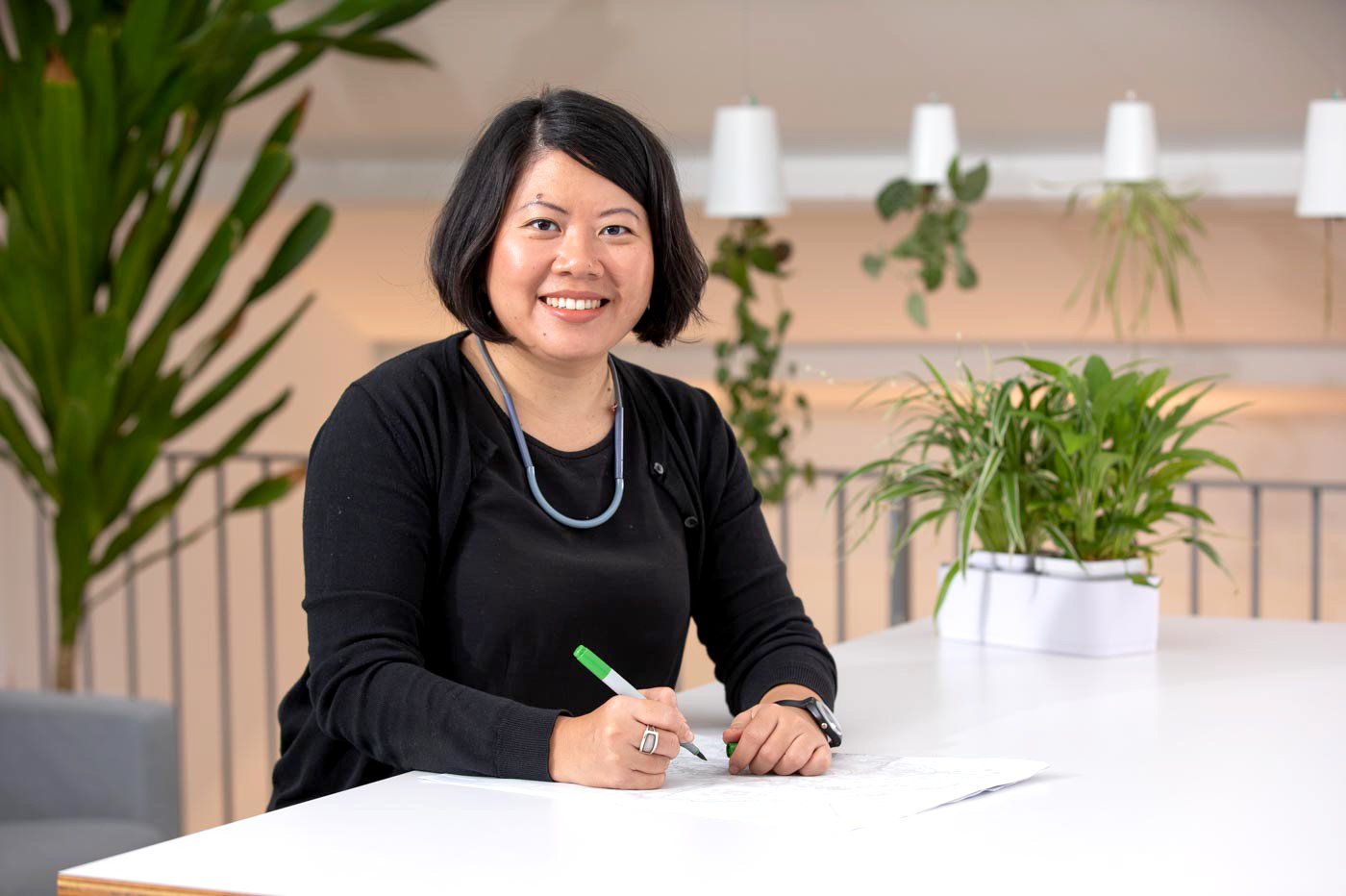 Agnes Soh
BA (Arch) MLA (Dist) AILA MSILA
Associate
Agnes has over 15 years of international professional experience. She is an experienced project and design lead overseeing concept to implementation, with a diverse portfolio that spans geographies, typologies and scales. She brings a flexible and inter-disciplinary approach to design and enjoys living and working across varied environments and cultures.
Experience collaborating with multiple stakeholders and researchers has given Agnes the ability to rise to the various challenges and environmental considerations. Through her work, she seeks to bring surprise to the mundane, and to create experiences that draw people outside their walls.
Since joining the practice in 2019 her passion for building thriving communities has grown, and has become particularly interested in public realm development and climate change resilience.