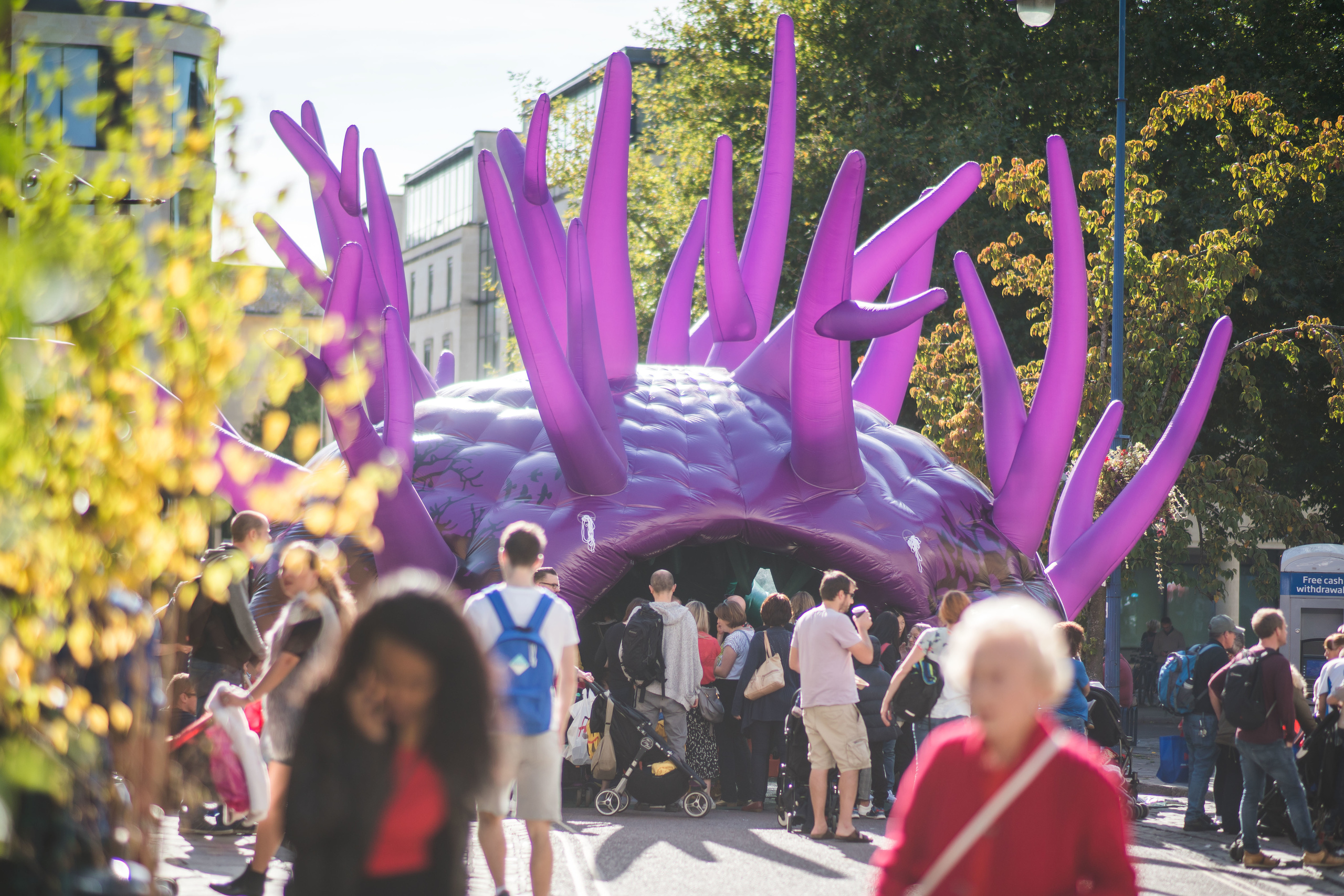 Forest of Imagination
Bath, United Kingdom
The award winning Forest of Imagination is a four-day pop-up contemporary arts festival we co-designed with creative local businesses, schools and a variety of local and international artists. Each year the event transforms a part of Bath into an imagined, landscape for all to explore and enjoy over a magical weekend of creativity and fun.
The first Forest of Imagination event took place in 2014 and every year since then various locations across the city have hosted the event, including Queen Square, Bath Abbey, Bushey Norwood, and the Holburne Museum and Sydney Gardens.
Each event is a place for art and participation; the reinvention of a familiar space to inspire intuitive play, imaginative thought and to heighten a sense of nature in the city environment. Through collaboration we create a temporary landscape of delight with experiential trails and magical moments providing interaction with unique installations and a programme of creative workshops for all ages.
Out team get involved in the whole process from the fantastical ideas and working out how to realise them, to getting muddy and manic during installation and take down. We love the energy it brings to the city of Bath and greatly enjoy the joy it brings to the local community.
It demonstrates the potential of landscape architecture to be a social catalyst and has had a high impact in the city in terms of increasing visitor numbers, collaborators and funding.
Landscape Institute Awards 2018 Judges Panel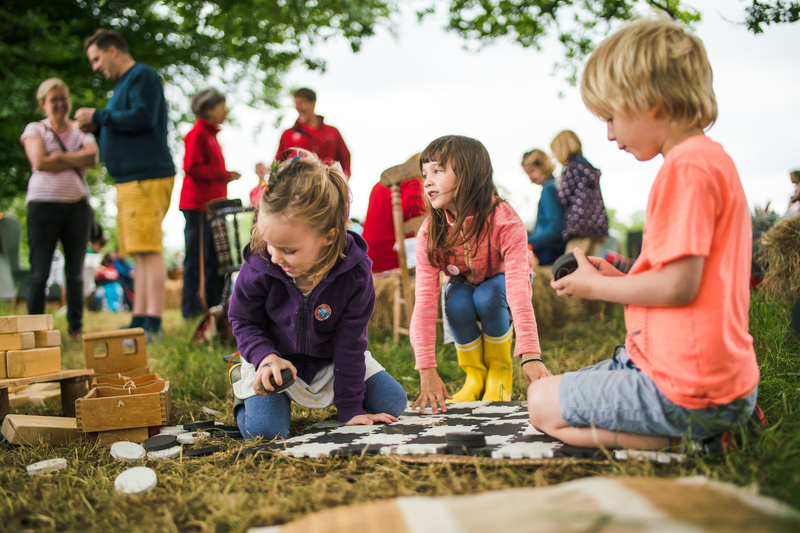 Photography by Paolo Ferla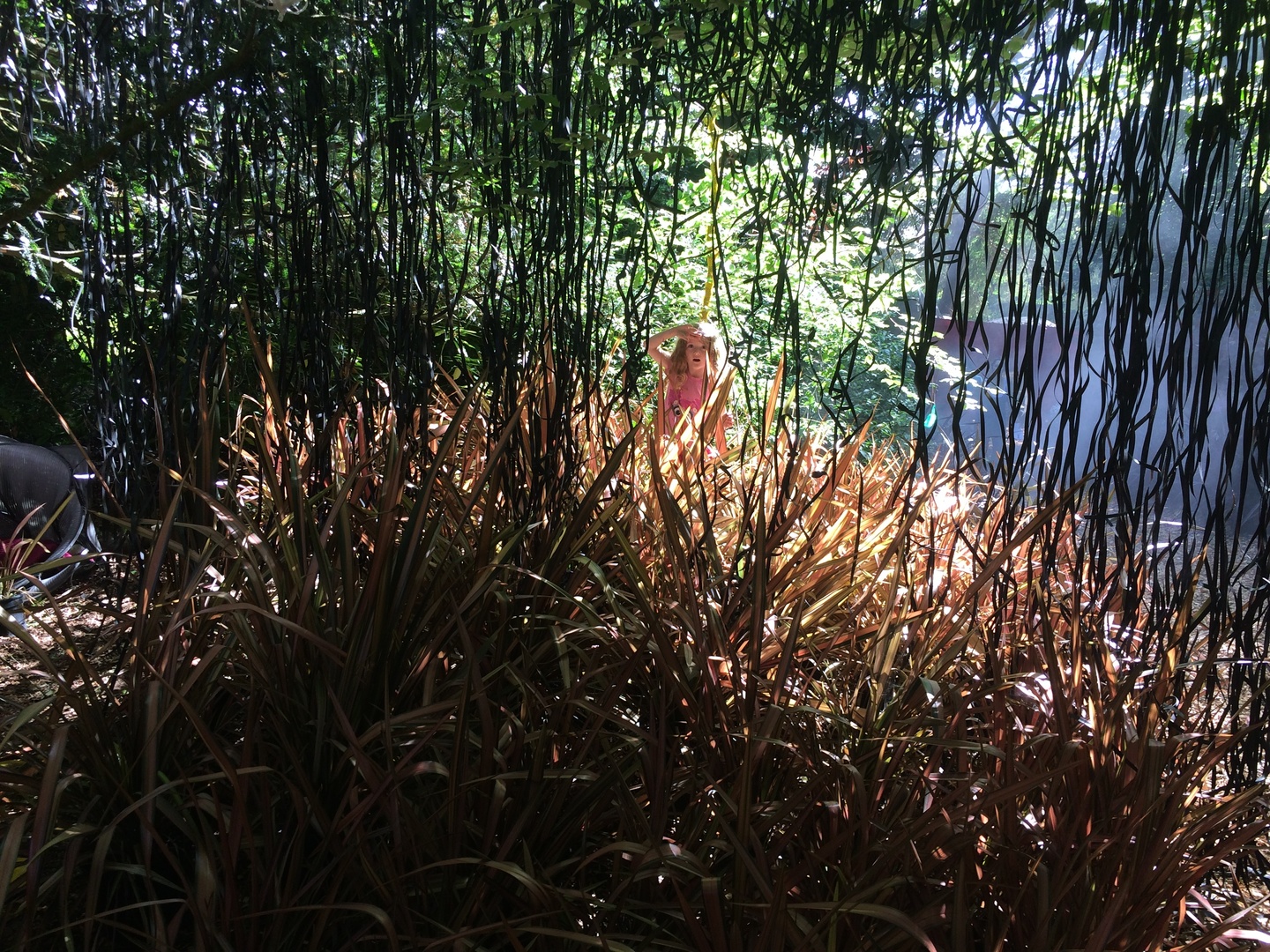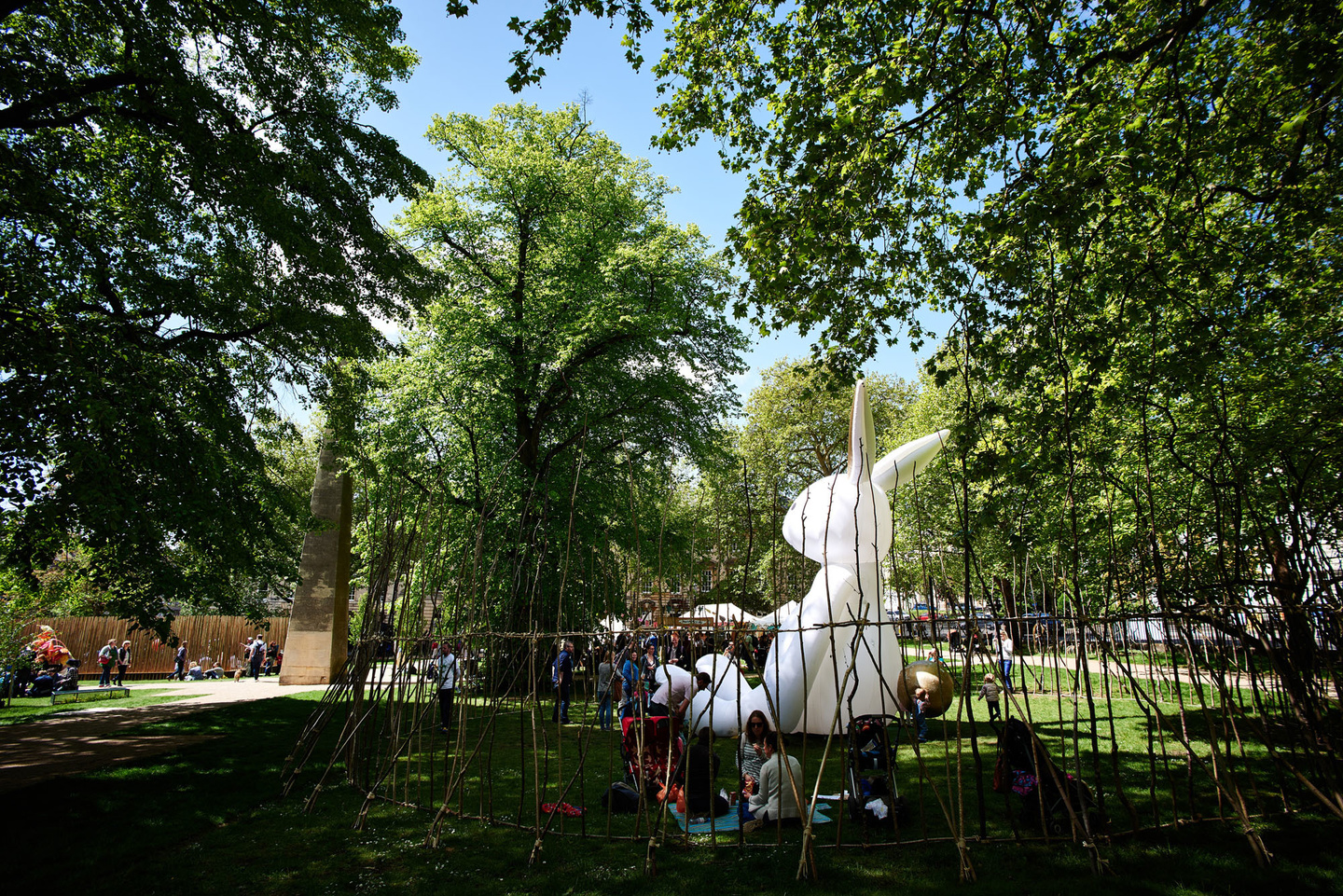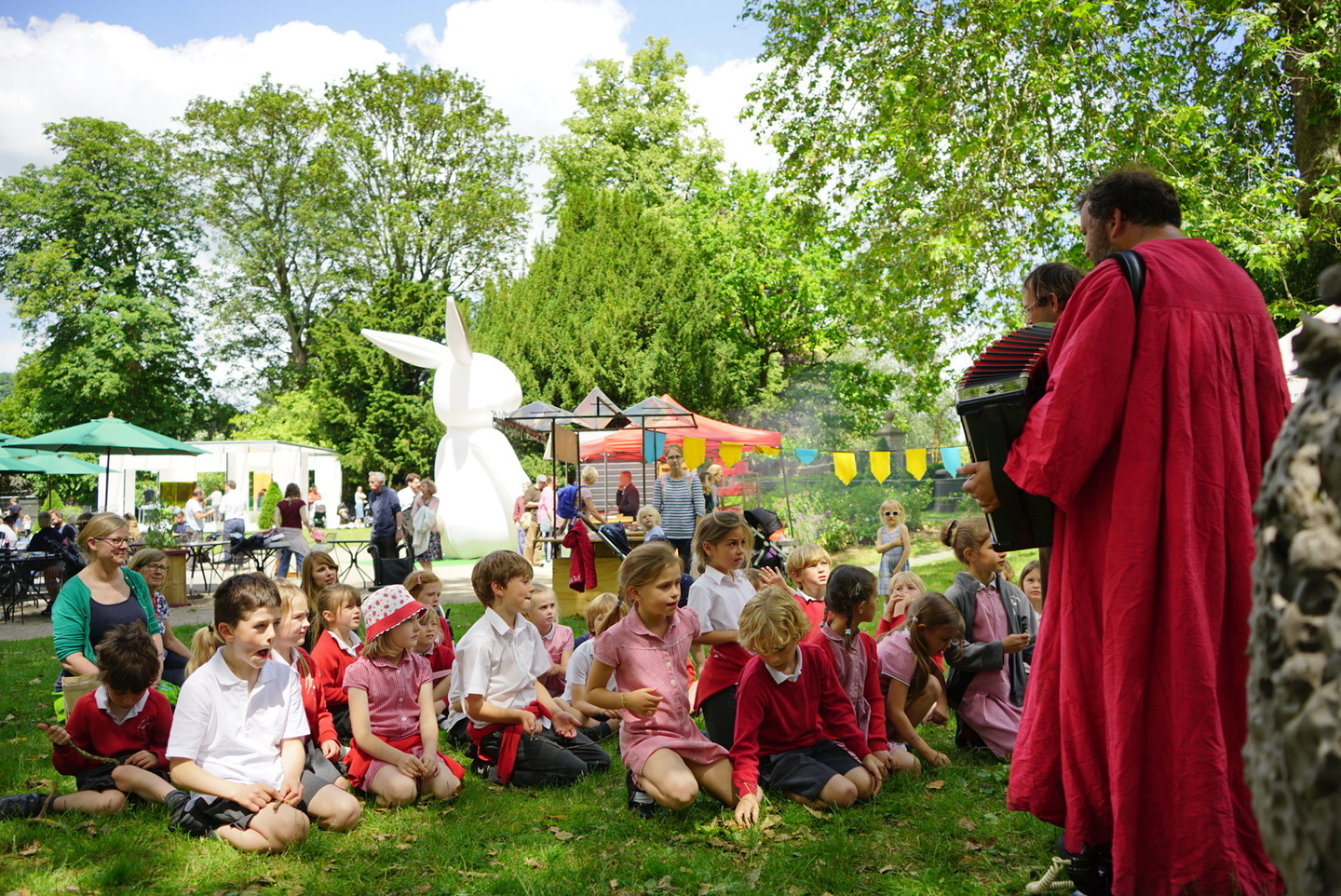 Photography by Paolo Ferla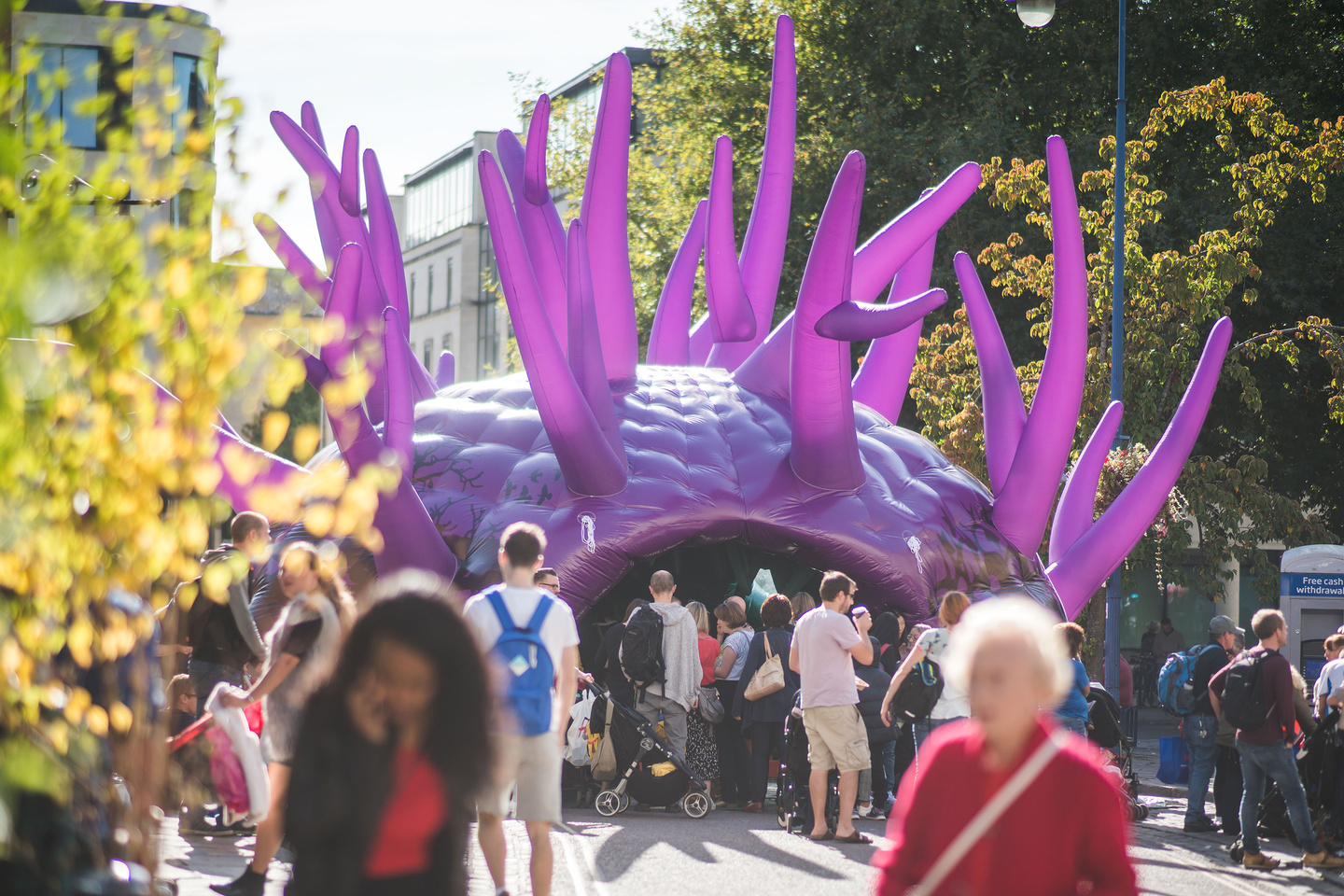 Photography by Paolo Ferla
Awards
Landscape Institute Awards

Design for Temporary Landscape
Project Info
Site Area

0.5 Hectares

Collaborators

5x5x5=creativity, Herman Miller, Bath Spa University, RSA, Arts Council, Ideas of the Mind, Charley Brentnall

Artists

Edwina Bridgeman, Alison Harper, Anna Gillespie, Jessica Palmer, Michael Brennad-Wood, Clare Day, Martyn Ware